Bluegrass Monday
On the fourth Monday night of each month, KASU presents the "Bluegrass Monday" concert series at the Collins Theatre, 120 West Emerson Street, in downtown Paragould.  Shows begin at 7:00 p.m. 
The concerts feature acclaimed bluegrass musicians from across the country. 
Upcoming concerts include:

January 27, 2020 - Monroe Crossing
---
KASU will "pass the hat," collecting money to pay the musicians.  The suggested donation is $5 per person.  The Bluegrass Monday concert series is made possible thanks to support from Bibb Chiropractic, the Posey Peddler, Holiday Inn Express and Suites of Paragould, and the Northeast Arkansas Bluegrass Association.
Seating at the concert is first-come, first-served.  Doors to the theatre will open at 6:00.
For more information, contact KASU Program Director Marty Scarbrough at 870-972-2367 or This email address is being protected from spambots. You need JavaScript enabled to view it..
Have some events you'd like us to help spread the word about? Find out how!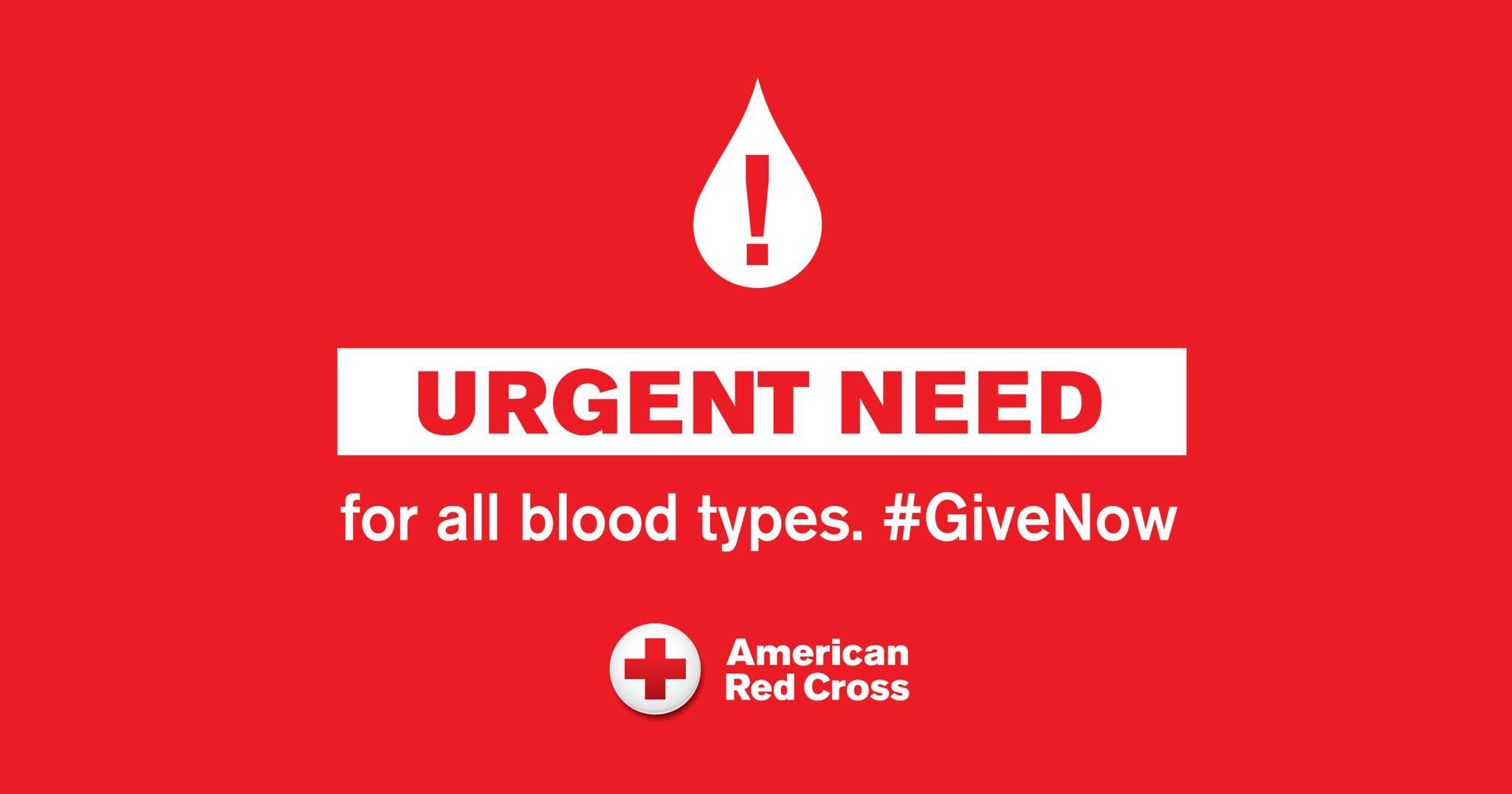 Help save a life! Find the location of a Blood Drive near you to donate to the American Red Cross!